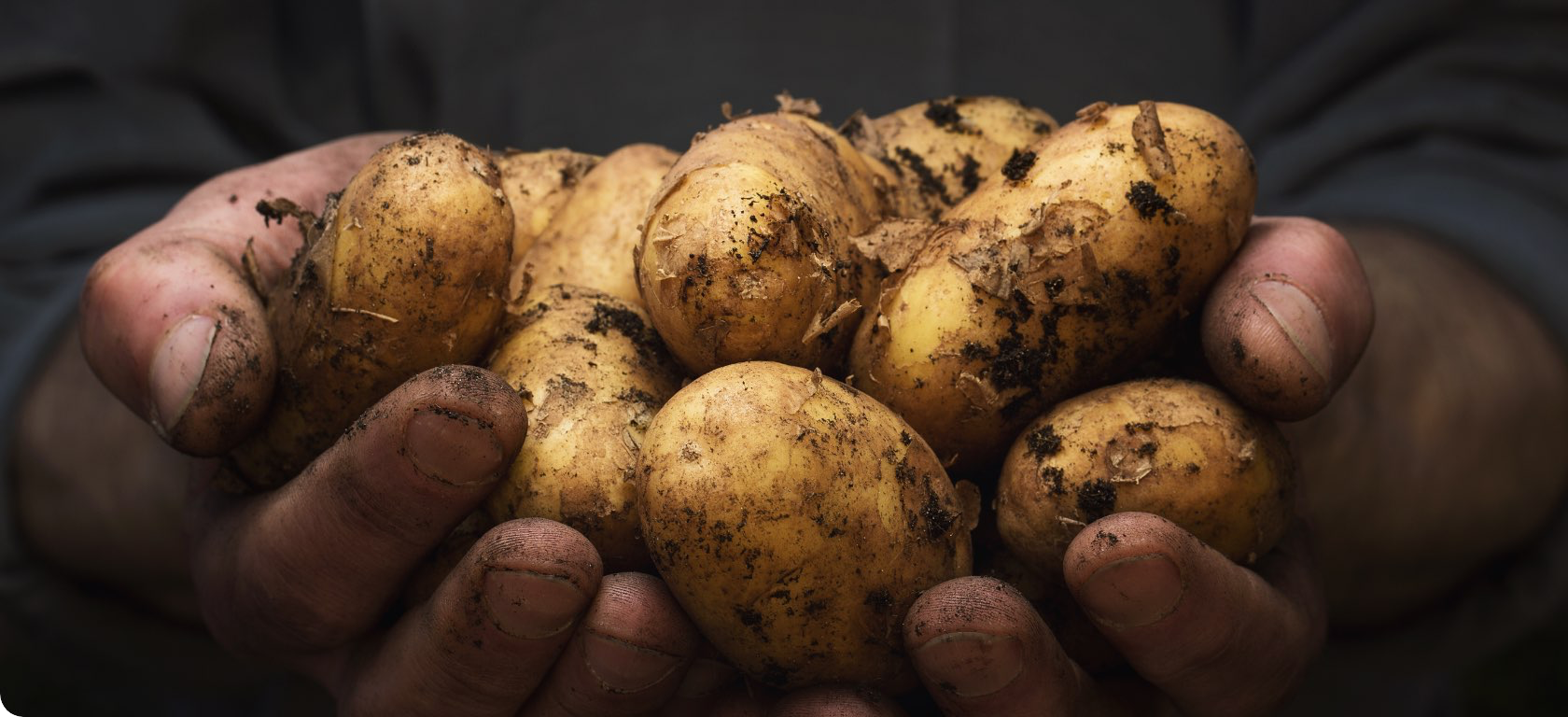 ABOUT US
At Leo de Kock we have a true passion for potatoes. We are proud of the fabulous product we deliver. From the robust varieties cultivated by the growers and then prepared for transport to the washed and graded potatoes that are packed and attractively presented at the point of sale. Leo de Kock is your reliable and professional partner in the supply chain from the farm to wholesalers and supermarkets. We make sure everything runs smoothly!
Our mission:
The best for growers and retailers!
As the retail partner for potatoes and vegetables, Leo de Kock is the linking factor in the supply chain. We supply the retail sector in the most sustainable way possible with a fair price for the growers in our cooperative.
Our vision:
our goal on the horizon
In 2025 Leo de Kock is the leading retail partner for potatoes and vegetables.
We will achieve this by:
A. Further integration with our retail partners


Greater process efficiency through data driven supply chain solutions for the retailers we work with.


Leo de Kock supplies a wider range of potatoes and vegetables than that produced by its own growers.


B. Further development of its own organisation


Providing employees with opportunities for growth and development of knowledge and skills.


C. Complete transparency in the chain


Providing complete financial and operational openness and transparency: the provenance of crops, cultivation conditions, ecological footprint.


Parent company Agrico:
global player from
the Noordoostpolder
Leo de Kock is a pioneer in the field of fresh potatoes. For more than a century, we have been winning the hearts of customers with our wonderful produce. Since 1994, we have been supported by Agrico from Emmeloord, a strong, innovative and sustainable potato cooperative with a passion for developing and growing the very best varieties, no matter where in the world.
Potatoes are planted, grown and eaten in more than 100 countries. The conditions and preferences differ in every region. For that reason, customers can benefit from the huge selection of seed and table potato varieties offered by Agrico, suitable for both the conventional and organic growing segments. In total almost 100 commercial varieties, full of vigour and the power to grow. Every season, thousands of growers can depend on a reliable harvest. And retailers and consumers can enjoy a healthy and tasty natural product.
Be surprised by the wide selection at Agrico
 View the varieties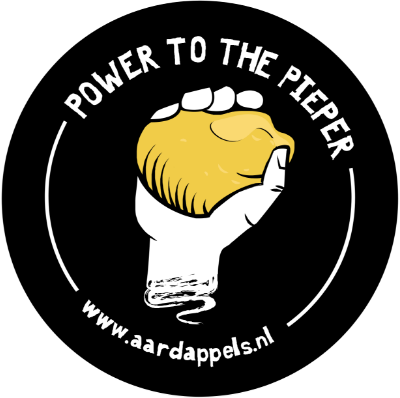 Power to the Pieper
As a supplier of potatoes, we naturally promote the delicious, healthy and nutritious potato with a passion. Along with many other parties in the potato sector. We wholeheartedly support the Power to the Pieper campaign, an initiative of the Dutch Potato Organisation (NAO). And like to think about other ways of persuading even more consumers to fall in love with the robust and flavoursome potato. For example, by offering delicious potato recipes. More information and culinary inspiration? Visit
 www.aardappels.nl/recepten